CHECK NATIONWIDE & LOS ANGELES CRIME BY ADDRESS, be sure to sign up below for daily crime security alerts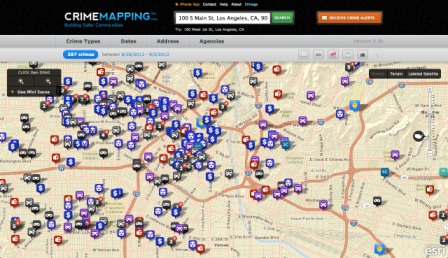 Welcome to Armguard: The Most Trusted Name in Security Services.
Start protecting your home, family and business today!
Family owned and operated for nearly 3 decades, When you require the best security at the most reasonable cost.
We are an independent security company and not a dealer. Operated by Former and Active Law Enforcement. Security is our only business and we do it well.
When looking for a complete, tailor fit nationwide security company based in Los Angeles California, just give us a call 1-800-654-7797
Contact Us Today
Contact Armguard
Sales Service & Installations
Call 1-800-654-7797
Welcome to the home of Armguard Security Company based in Los Angeles, California. Our security company has been providing security services including security guards, security systems, private investigations, security surveillance camera installation and bodyguard services, throughout Southern California, including Los Angeles County, Ventura County, Riverside and Orange County and through our affiliate security companies nationwide for nearly 30 years.
Security & Alarm Systems
Armguard offers security cameras and alarms systems and installations perfect for home or business.
More On Los Angeles Security Cameras Installers CCTV
Private Security Service
We provide Los Angeles private security guards, bodyguards, private investigators and patrol car services for your safety.
More On Los Angeles Security Guards
Private Investigation PI Agency Based in Los Angeles
We employ the best Los Angeles California Private Investigators and Intelligence agents for all your personal and business investigations.
More On Private Investigators
Nationwide Crime Map
Did you know? Over 13,400 robbery crimes are committed in just the Los Angeles area? Crime Map Los Angeles Check your street today.
Go to Crime Map Now
Street Crime Map
Keep up-to-date about crimes that have just occurred in your neighborhood – you'll be surprised! Crime Map Los Angeles
See Crime Alerts on your street
Get up-to-date information about news and alerts in Los Angeles and surrounding. Check back often!
All Latest News & Alerts
Customer Log In Security Systems
THINK YOU ARE SAFE!
CLICK HERE FOR LIVE LOS ANGELES POLICE SCANNER CRIME FEED!
GLENDALE BURBANK EMS FEED LIVE
Learn More About Selecting a Surveillance System
View Napco iSeeVideo Live Security Camera Now!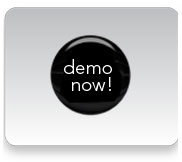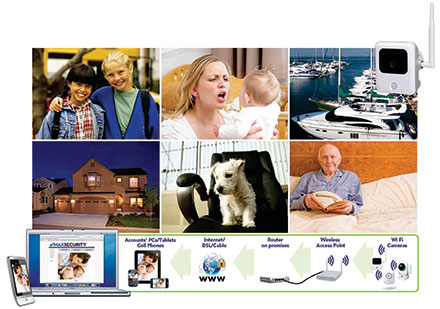 Security Systems and Security Cameras Los Angeles Operation Center
(800) 654-7797
1976 South La Cienega Boulevard